Further Information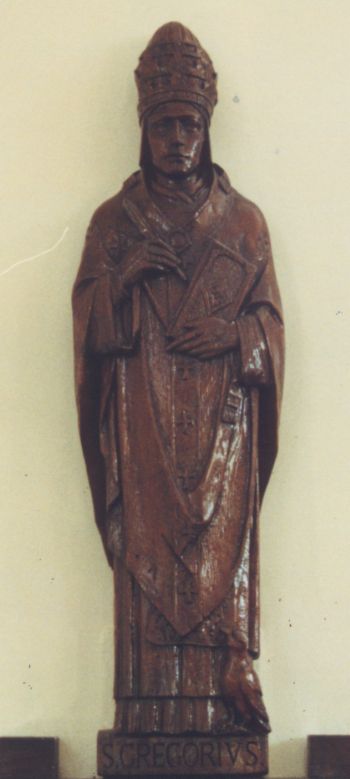 Baptism of Infants:
Baptism of Infants is celebrated on designated Sundays at 12.30pm.
Preparation for the sacraments:
Takes place throughout the diocese in parish programmes and not in schools.
Confirmation:
For the Confirmation of young people, aged 13 or more, or of adults who have not been confirmed, the bishop comes every second year.
Marriage:
Those wishing to marry are asked to give at least six months notice, so that documents can be prepared and pre-marriage instruction (e.g. an engaged couples' day) taken.
Gift Aid:
Gift Aid replaces the covenant scheme for all who pay income tax. Please contact the parish organiser, Paul Henry for details. Tel. 020 8874 0334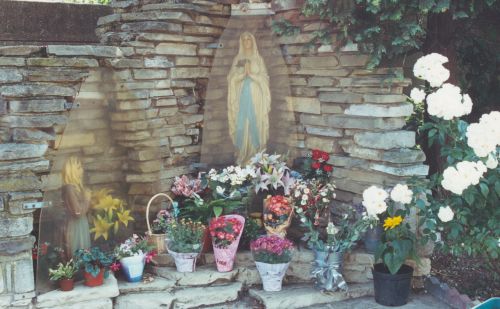 Rosary:
For those who wish, the Rosary is said after Sunday Mass.
SVP:
St Vincent de Paul Society helps those in need. Please enquire for information at the newspaper table, after Mass, which is staffed by the SVP.
Music:
Our music at Sunday Morning Mass is accompanied by the Organist on alternate Sundays, and on the other Sundays led by our Music Group. Please speak with a member of the group if you would care to join them.
The Tamil Catholic Chaplaincy:
The Tamil Catholic Chaplaincy is located next door to us at 304 Garratt Lane (Tel. 020 8870 6257). More information can be found on the Tamil Catholic Chaplaincy website.